Our Support team is eager to help you get the most out of your experience with ST Math this year.
While we respond to emails and phone calls Monday through Friday from 5:00 am - 5:00 pm PT, you also have access to ST Math Help and ST Math Academy to provide you with 'just-in-YOUR-time' help.
We'll be checking in with you monthly, sending you the latest updates on features that will help you and your students excel on your mathematical journey with JiJi and ST Math. Looking forward to a wonderful year with you!

Q: How do I monitor student progress?
ST Math measures student progress using puzzles and minutes. While research is clear that every minute spent on ST Math is beneficial, try these recommended weekly goals to ensure that students problem-solve all year and cover the critical areas of their grade level.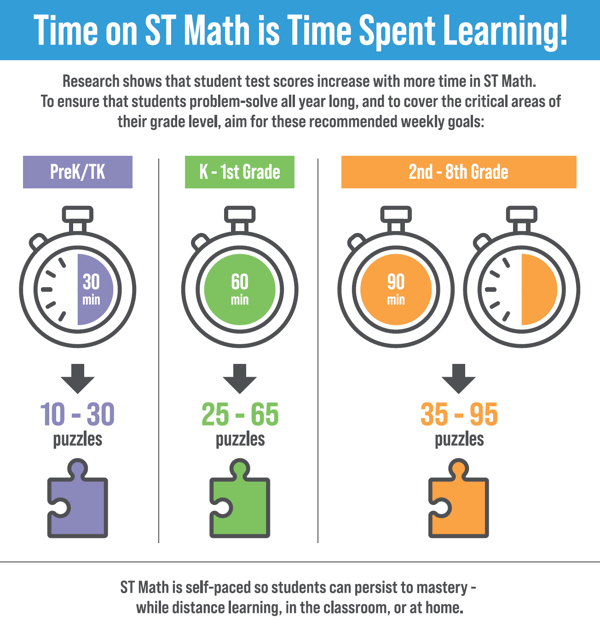 Q: Where can I get answers to the new ST Math FAQ's?
ST Math Help is a website you'll want to bookmark and refer to when you have questions about using ST Math. Just in time help!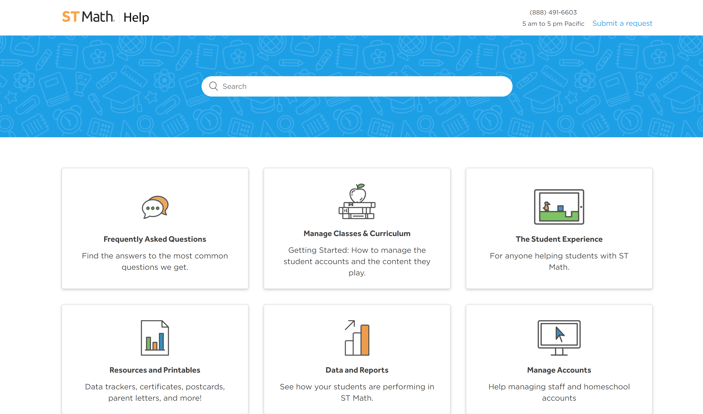 Q: Where can I access Professional Learning for the new ST Math?
ST Math Academy is a website you'll want to bookmark and refer to when you want to extend your knowledge about teaching with the new ST Math. We have courses, modules and webinars to get you what you need, just when you need it!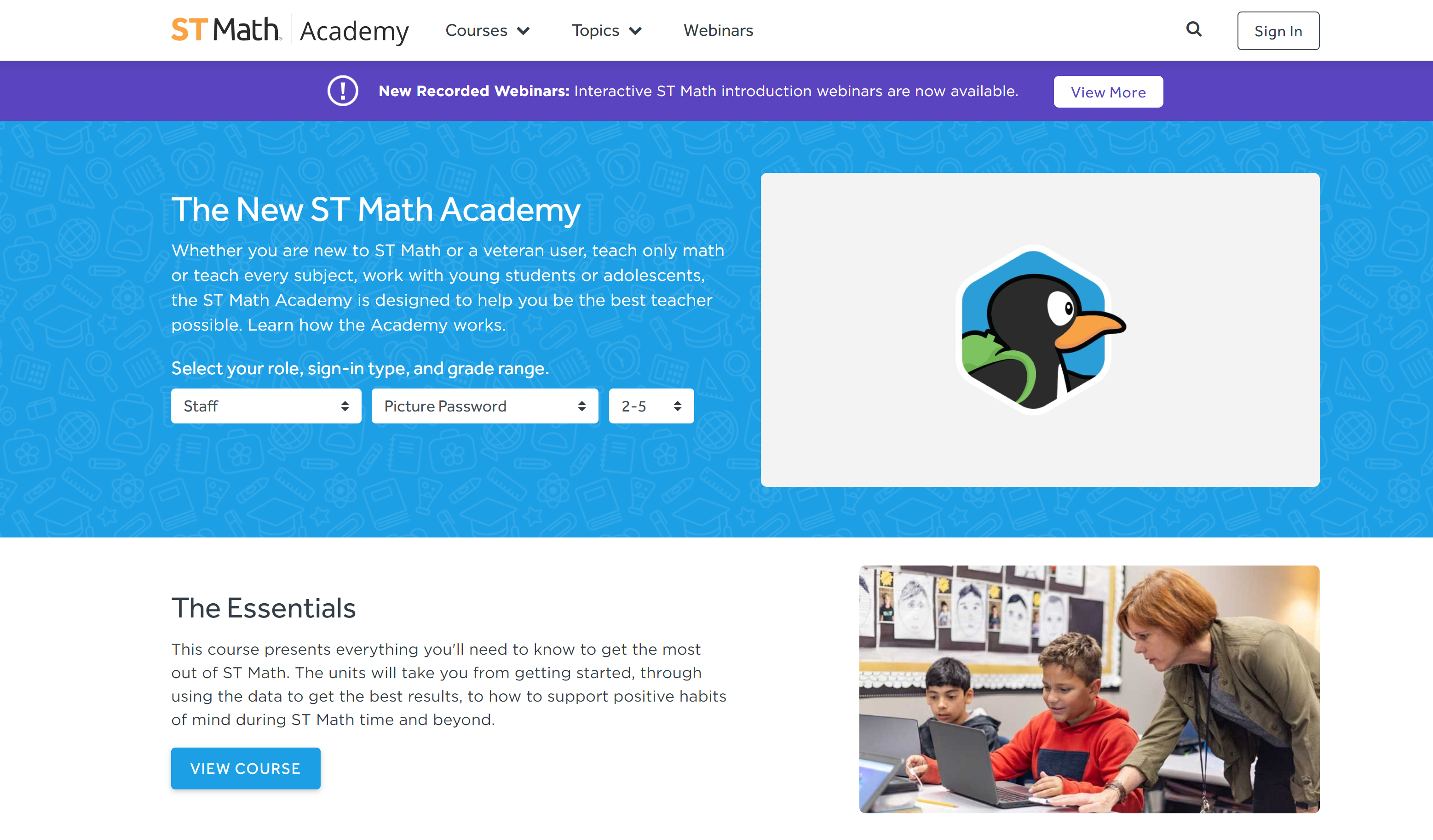 Q: What is an easy way to customize the Journey?
No need to reorder your student's grade level curriculum, just snooze objectives until you are ready for them. Snoozed objectives are moved to the end of the student's journey.
Thank you for joining us this month and we look forward to sharing more updates from our Product and Support teams soon!