Immerse yourself in all things ST Math this month:
Just in Time with JiJi Meet up
New Feature
Sharing your JiJi Adventures on Social Media
View your Completed Professional Learning Courses
Just in Time with JiJi Meet-up
Collaborate with other ST Math educators to share your thoughts, resources and questions!
Register

to meet virtually on Thursday, November 18, 2021 at 12 pm PST/3 pm EST

Get a $5 JiJi Store gift card for contributing to the conversation!






New Feature
Have multiple classes? Now your class nickname can be renamed under the class setting to help differentiate your classes.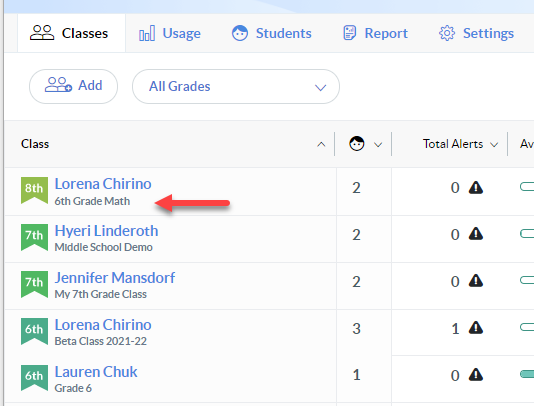 Sharing Your JiJi Adventures on Social Media
Share your love for JiJi and Math on Social Media using this Social Media Start Guide to impact as many students as possible and further change math culture.
Check out a few inspiring examples:
Interested in viewing your Professional Learning history?
You can now view your completed online courses, webinars, trainings, and other events in the ST Math Academy. Congratulations on all you've accomplished - keep up the good work!