🎃 Spice up your ST Math journey this fall. Keep informed with these resources:
Just in Time with JiJi Meet-up
New Feature for Reports
You can now export your reports with the export report button on district, school and class level.

Teacher Talks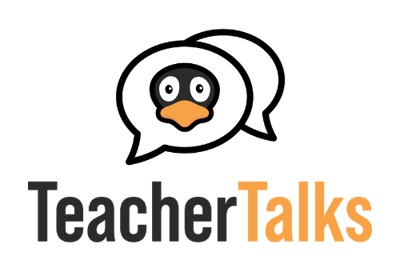 Celebrate Student Learning
Our ST Math community loves to celebrate student learning!!